Mintarendelés
RORDER SAMPLES FROM US
ONLY FOR A COUPLE OF HUNDRED FORINTS!
For this amount, you will surely fall in love with your favourite colours and design.
One package contains 3 pcs samples.
Choose 3 item numbers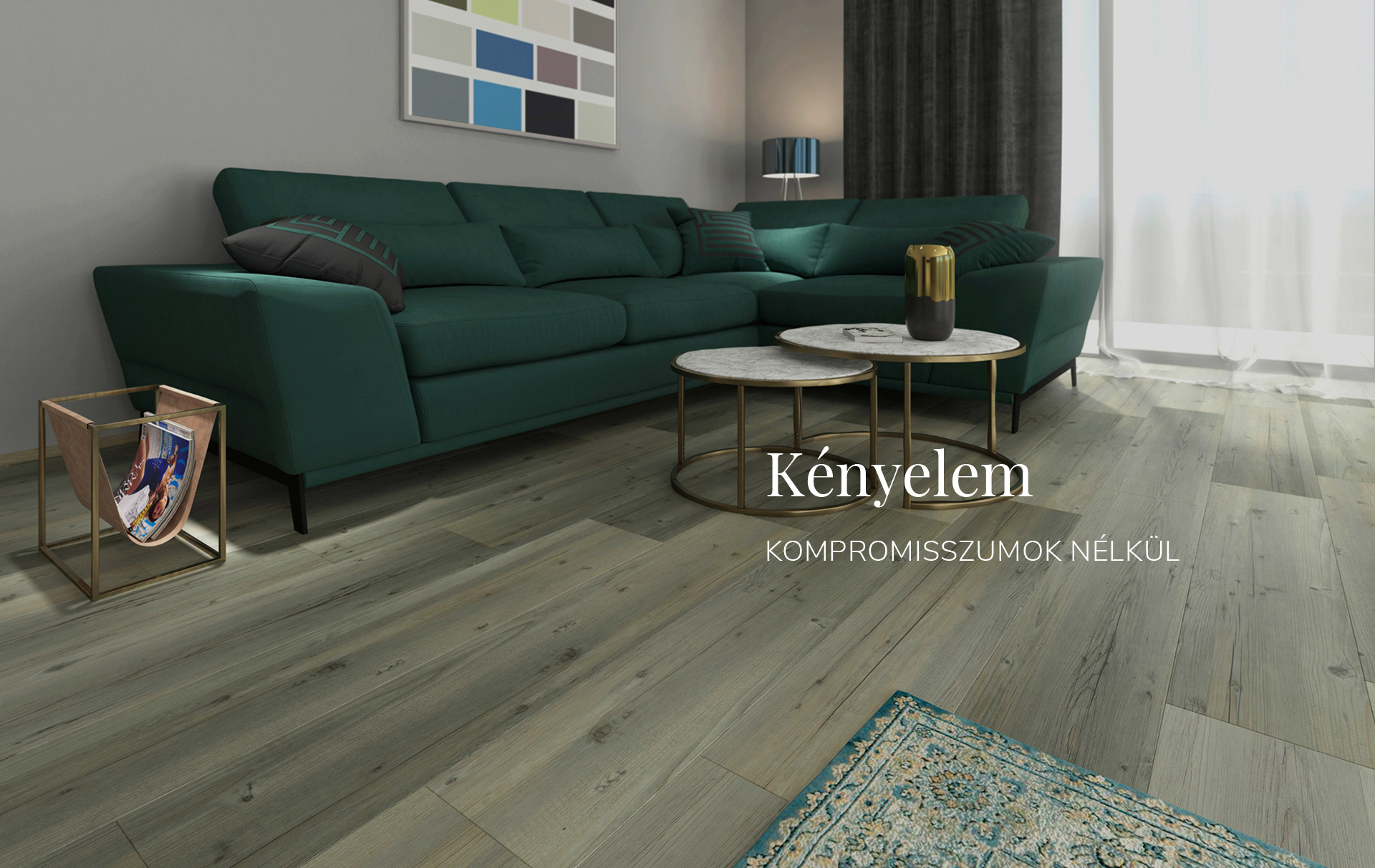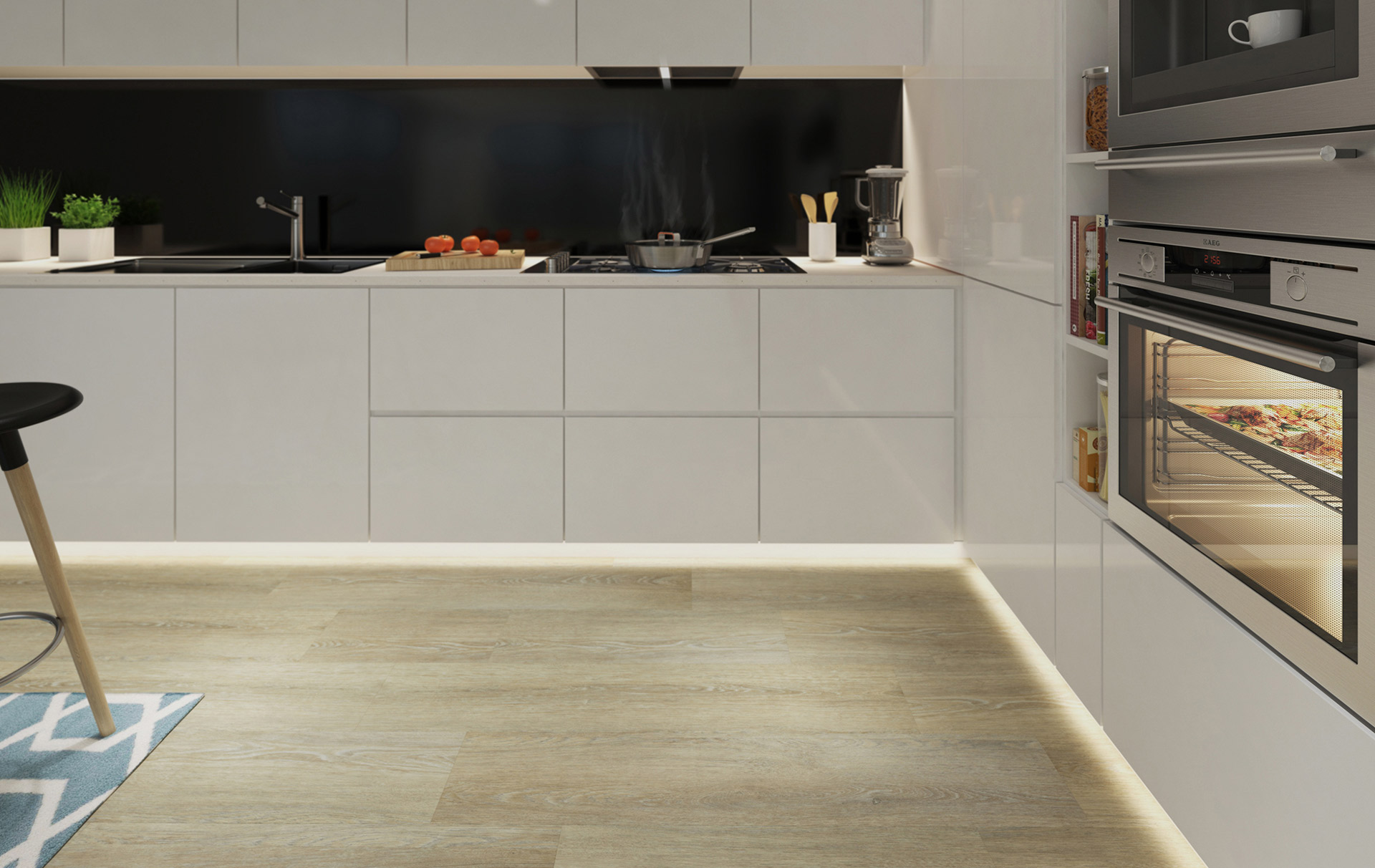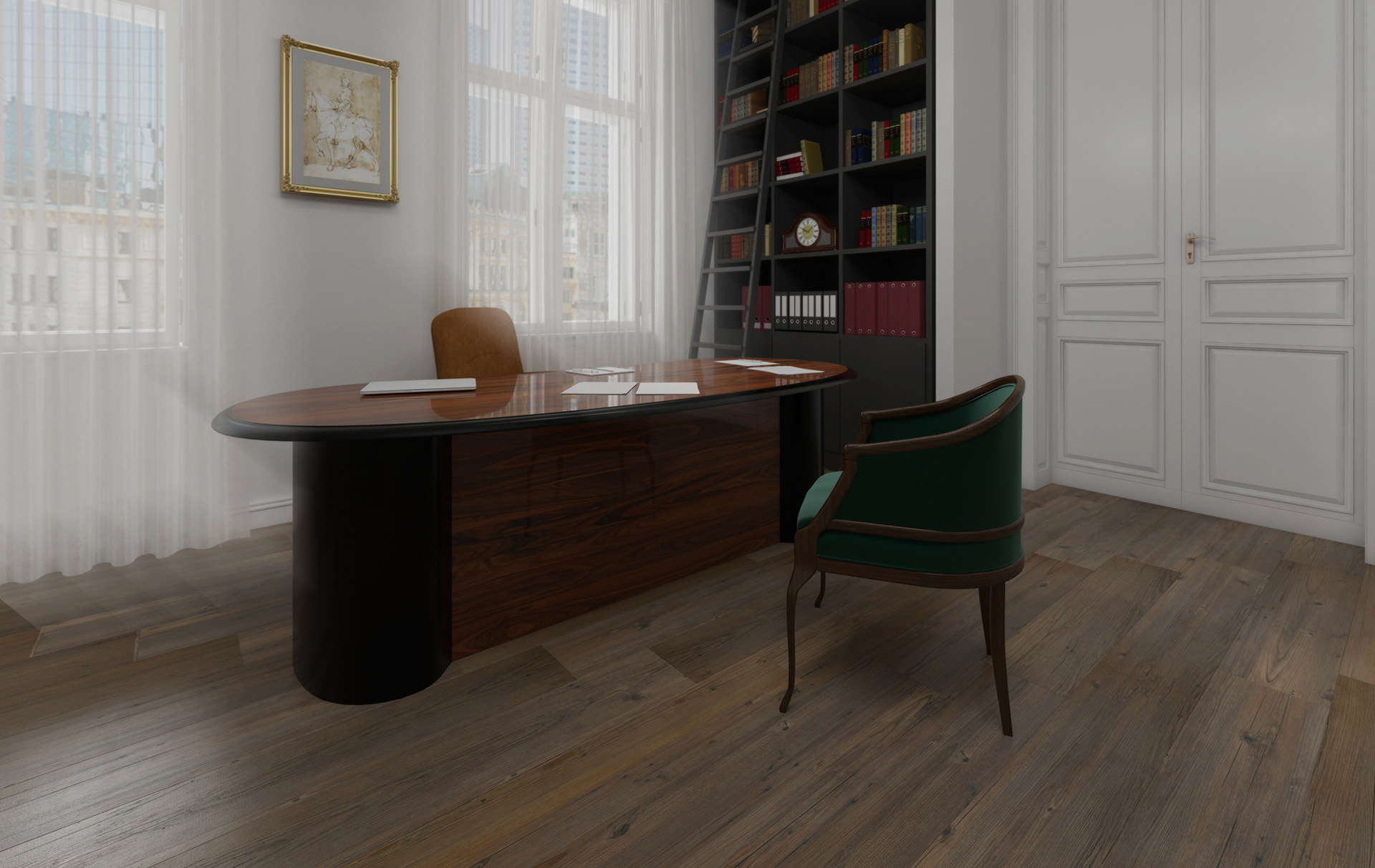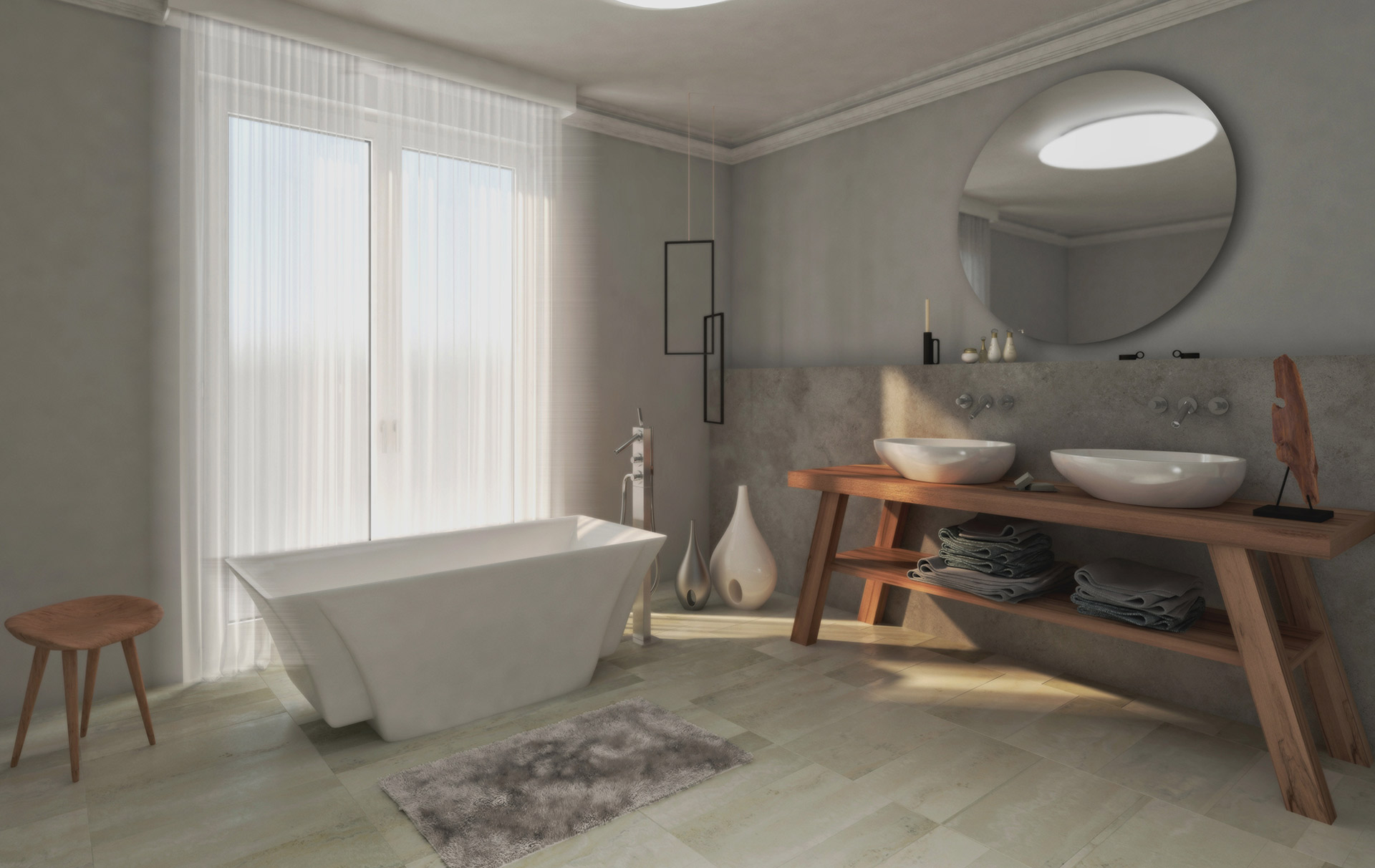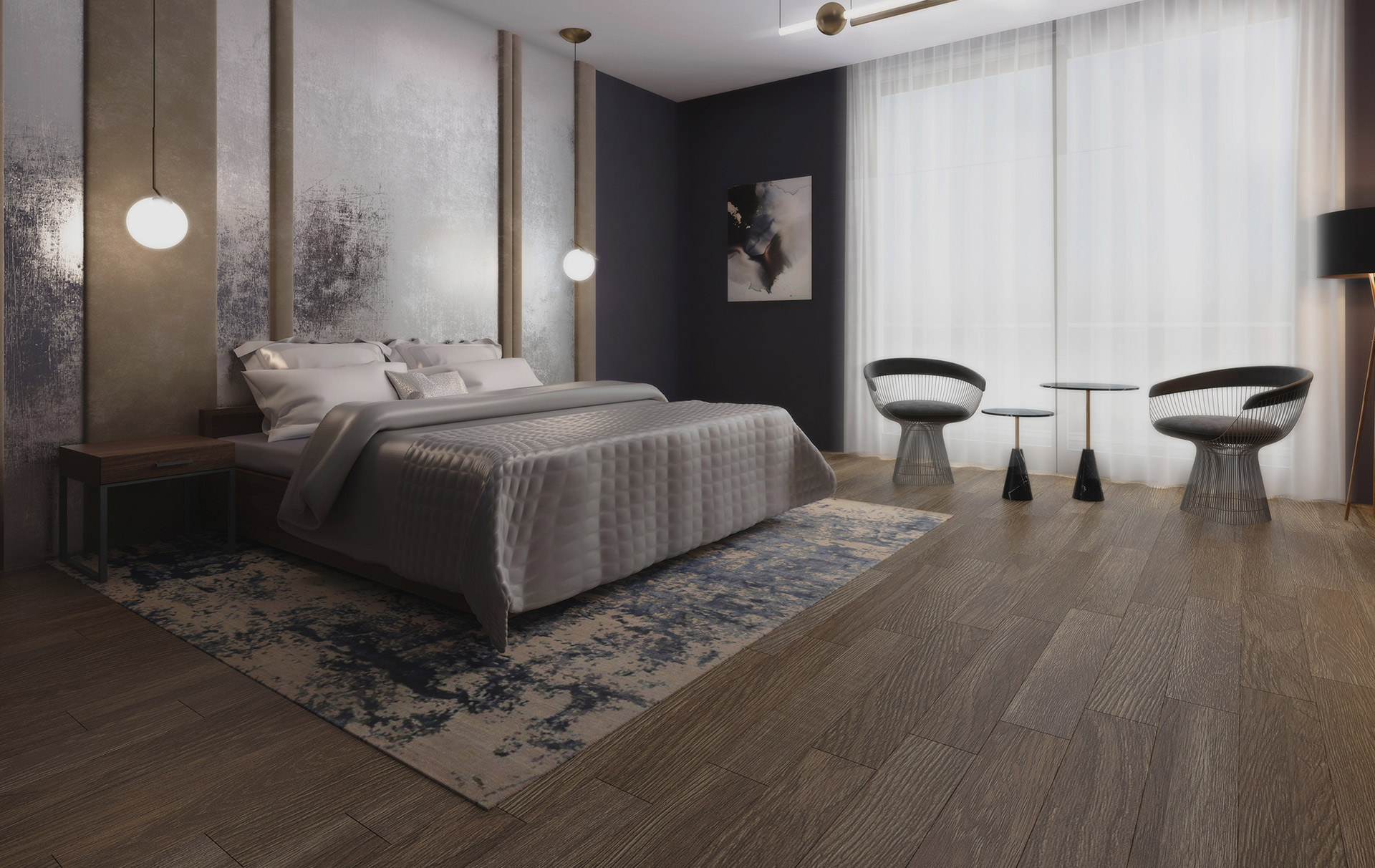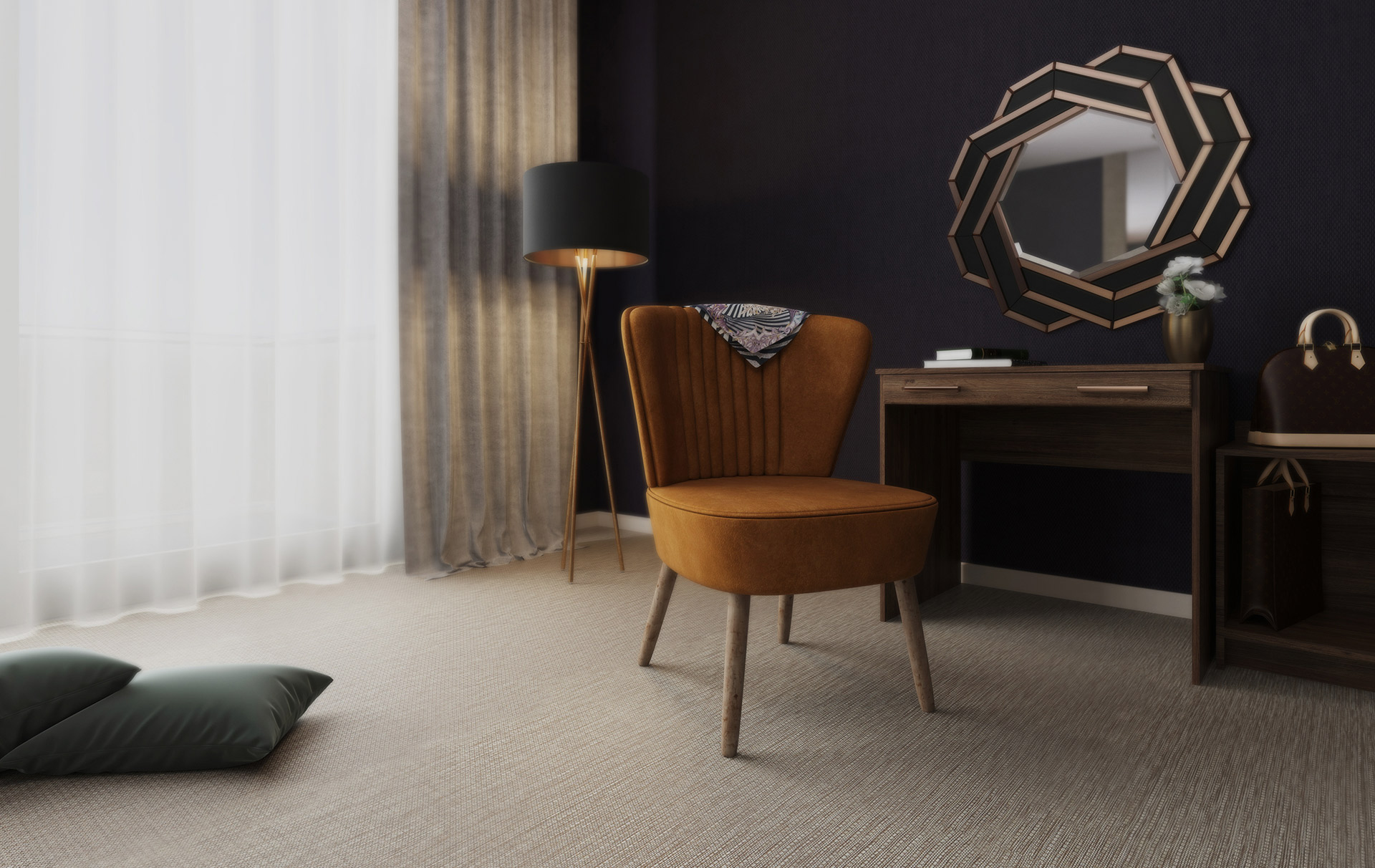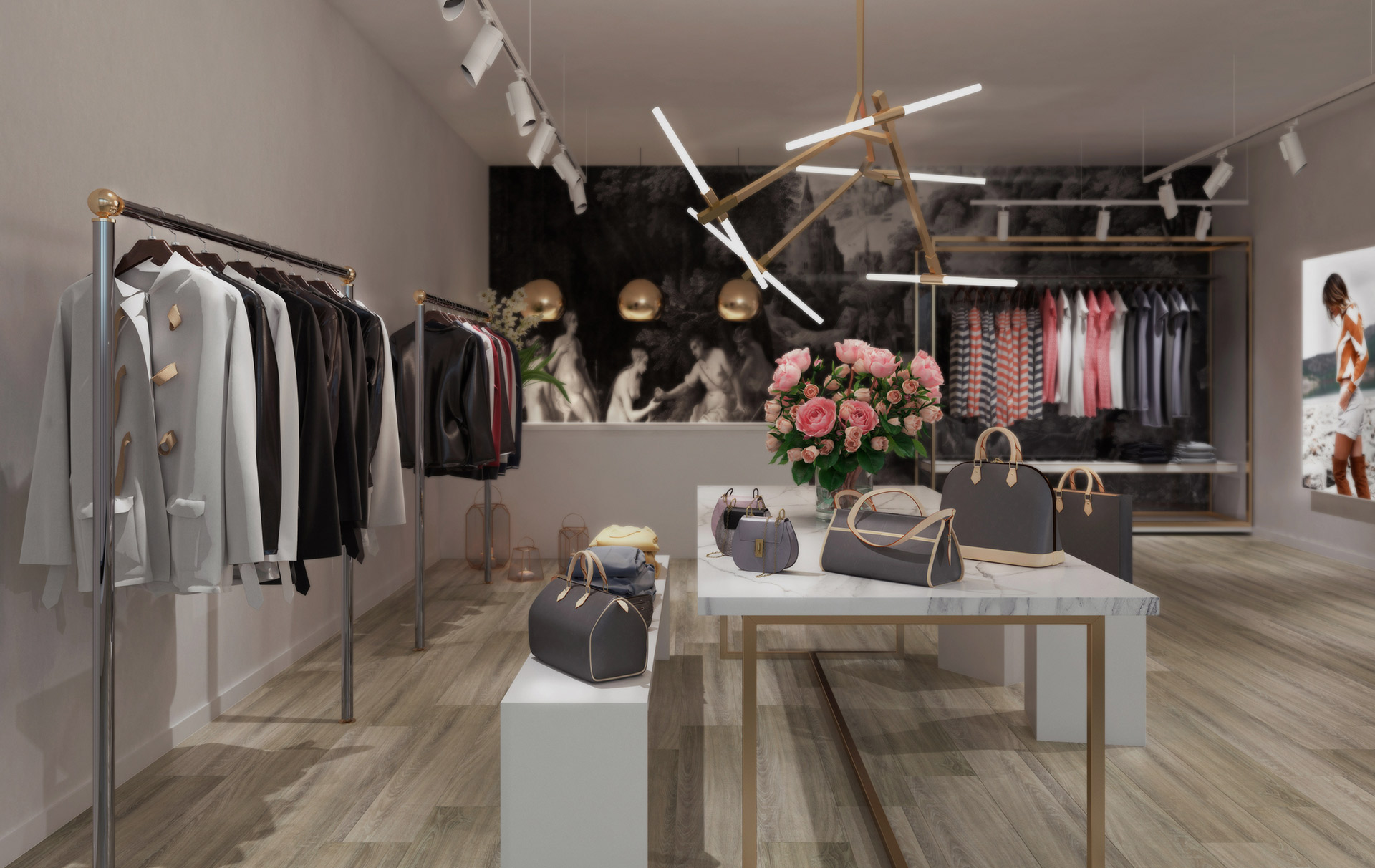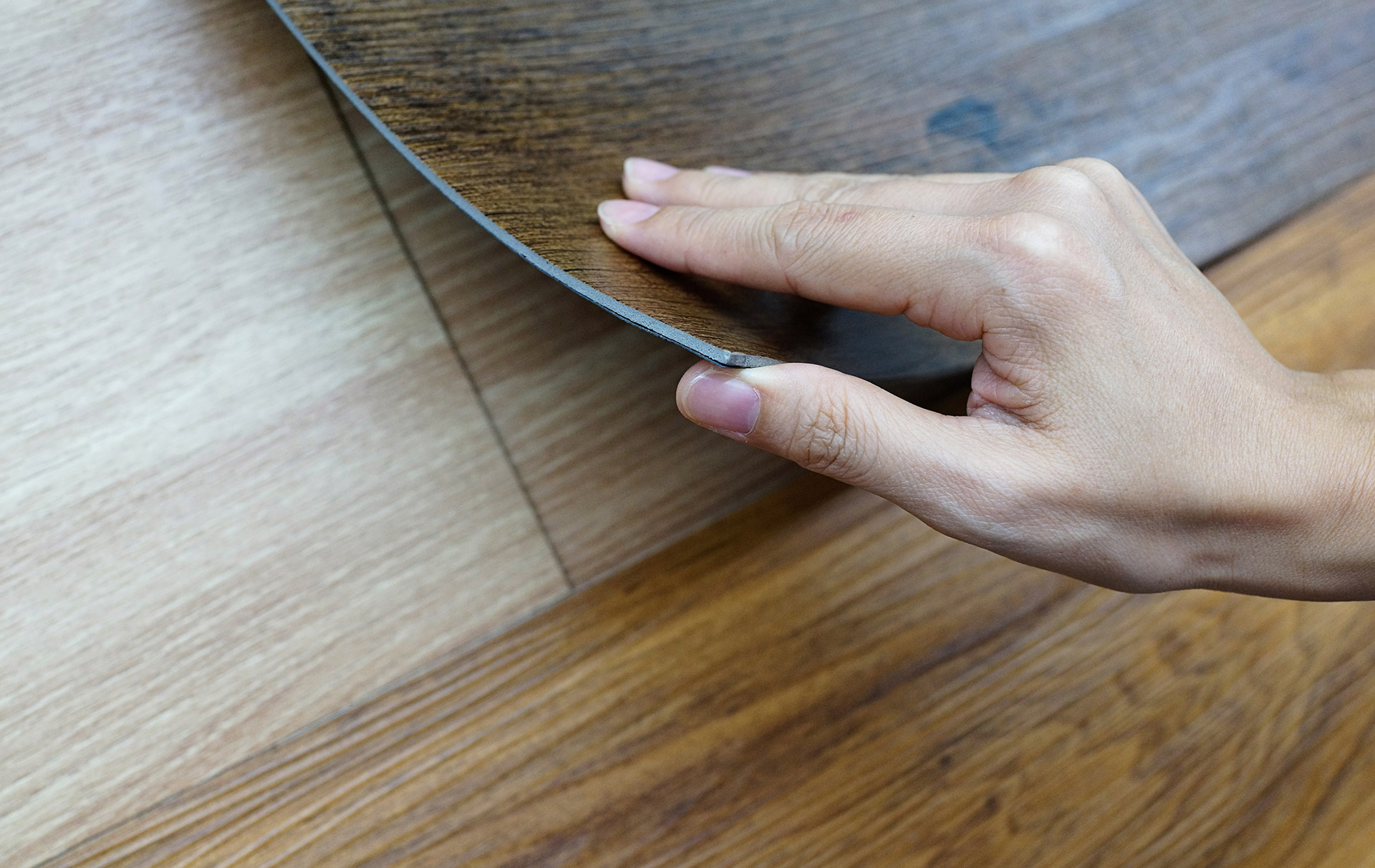 About Us
Explore our world of floorings, nice homes, offices and stores!
All of our staff works for your comfortable and safe home.
Most of our staff found us during the search for a flooring solution and became a committed employee. They felt that everyone has to be familiar with this product.
One of them was looking for a flooring that is nice and warm under their feet, but still waterproof. He didn't want tile change profiles between the kitchen and the living room.
The other wanted to make his wife's life easier by finding a safe flooring solution for their baby. The floor had to be warm, antibacterial, and easy to clean in the future.
The third one protected their grandparents who live with them. They have slipped on the old, wet flooring several times. All of our floorings have R9 anti-slipping rate.
The fourth one was looking for a solution for their pet (puppy). He was pleased to find that our flooring is easy to clean and he couldn't hear the puppys nails clattering anymore.
Our flooring is designed to be natural and beautiful, but most importantly practical as well.
Contact us
Be our customer or distributor!
SHOWROOM AND OFFICE
1077 Budapest, Rózsa utca 40 / A
LOGISTICS OFFICE
6000 Kecskemét, Lajtha László u. 2.
PHONE/FAX:+36 76 610 798
APPOINTMENT
PHONE: +36 70 434 9696
Email: uzlet@magicfloor.hu