Mintarendelés
RORDER SAMPLES FROM US
ONLY FOR A COUPLE OF HUNDRED FORINTS!
For this amount, you will surely fall in love with your favourite colours and design.
One package contains 3 pcs samples.
Choose 3 item numbers
WHY MAGICFLOOR?
Designed for durability.
Comfort without compromise.
We are constantly following market trends. Our goal is provide the matching design for everybodys own style. Committed staff help you to meet your needs.
Your house, office, store will be unique! You don't need to compromise! You may choose from a wide range of floorings (waterproof, comfortable, warmish).
Order of Layers
Glue Down vinyl flooring
---


PUR védővbevonat
Átlátszó kopásálló réteg
Design nyomtatott réteg
Hordozóréteg


PUR védővbevonat
Átlátszó kopásálló réteg
Design nyomtatott réteg
Ceramic Vinyl Compound hordozóréteg
Applying

Benefits of Glue Down
---

Can be applied on walls or curved surfaces
Dimenson accuracy
Long-term solution
High variability, only imagination sets boundaries (requires precise cutting)
It's faster and cheaper, unlike tile installation
Knife sectility
The elements are easily exchangeable
Small construction height
Benefits of CVC Click
---

Fast installation
Previous experience is not needed
Easy disassemble
Dimension accuracy
The same size panels are variable

Magicfloor
WARM FLOORING
HYGENIC
SOUNDLESS
WATERPROOF
COMPATIBLE WITH FLOOR HEATING
ECONOMICAL
UNIQUE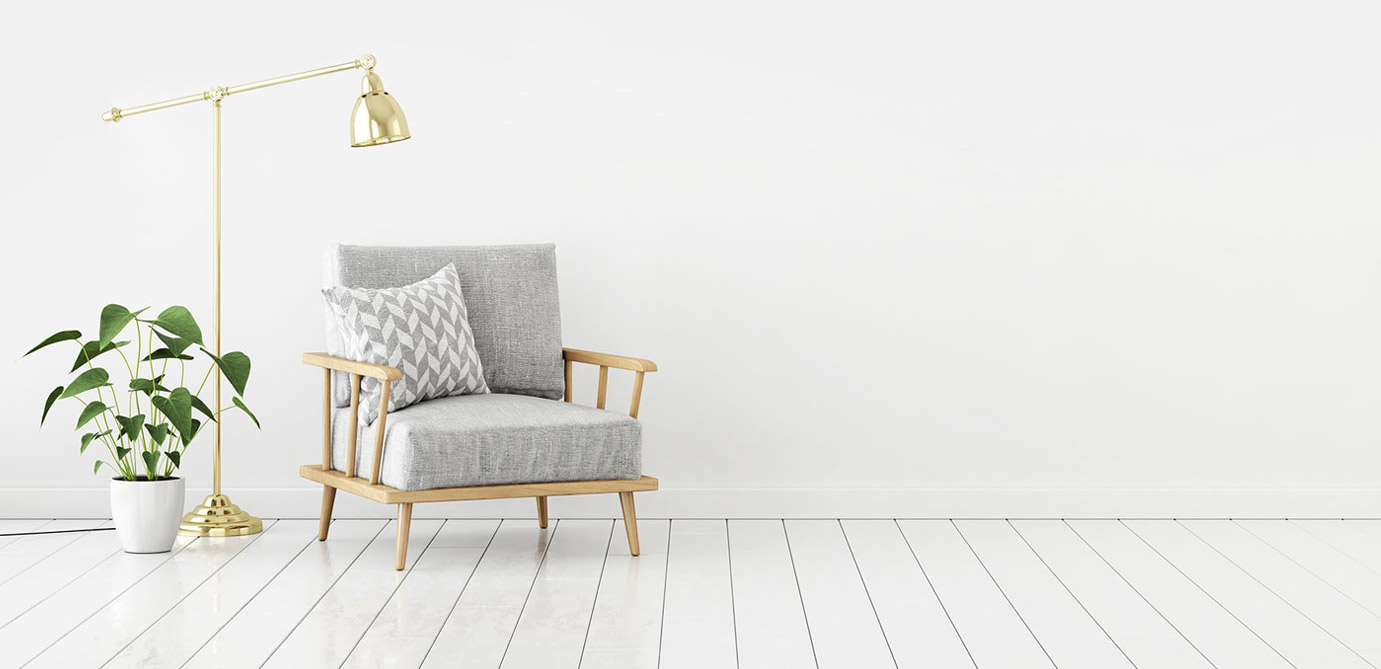 WARM FLOORING
HYGENIC
SOUNDLESS
WATERPROOF
COMPATIBLE WITH FLOOR HEATING
ECONOMICAL
UNIQUE